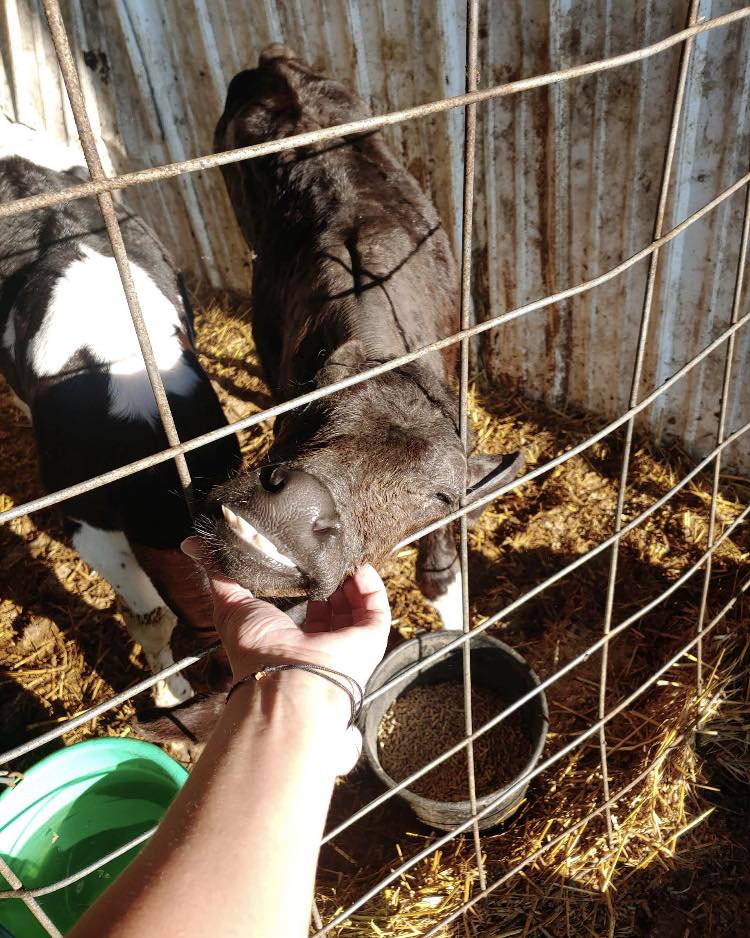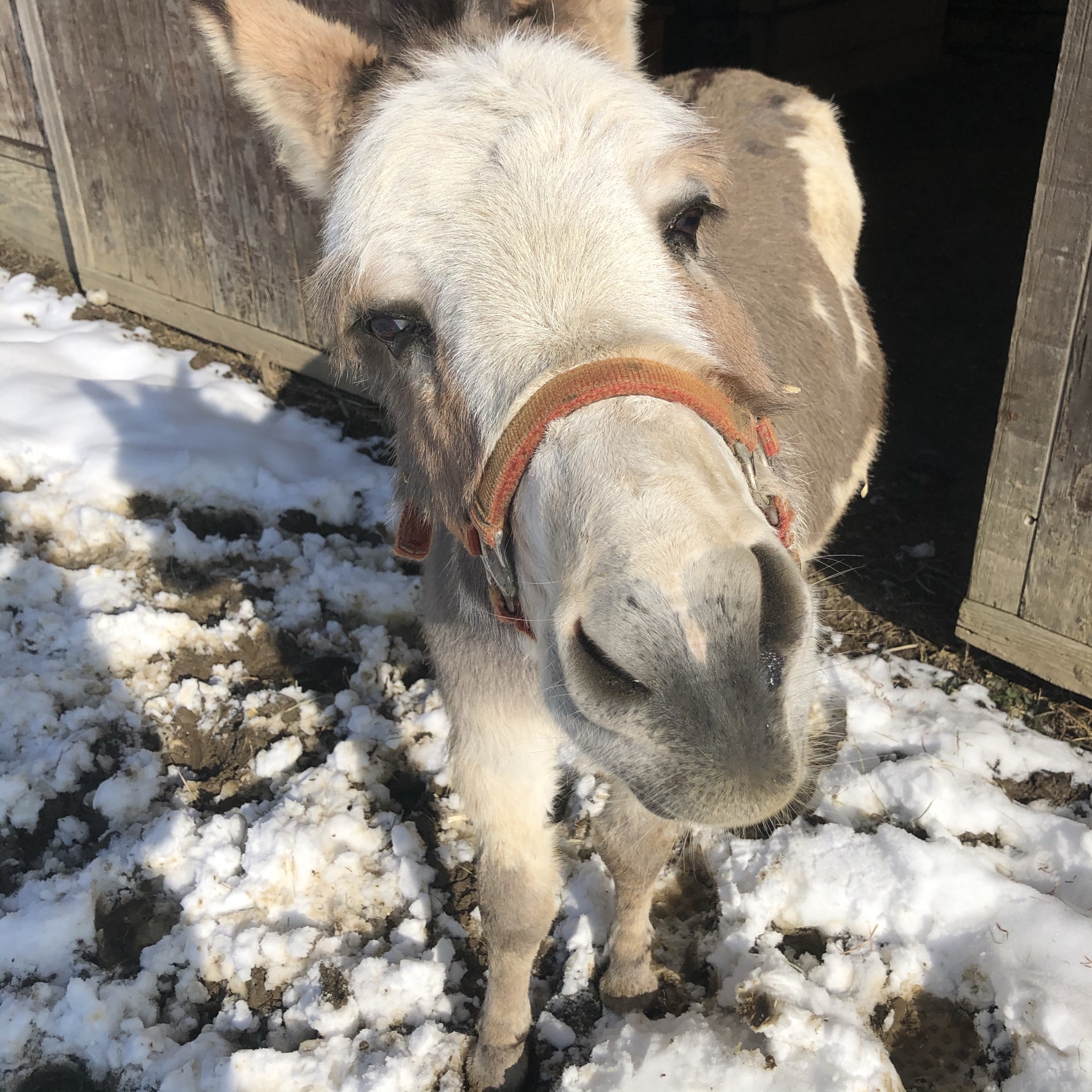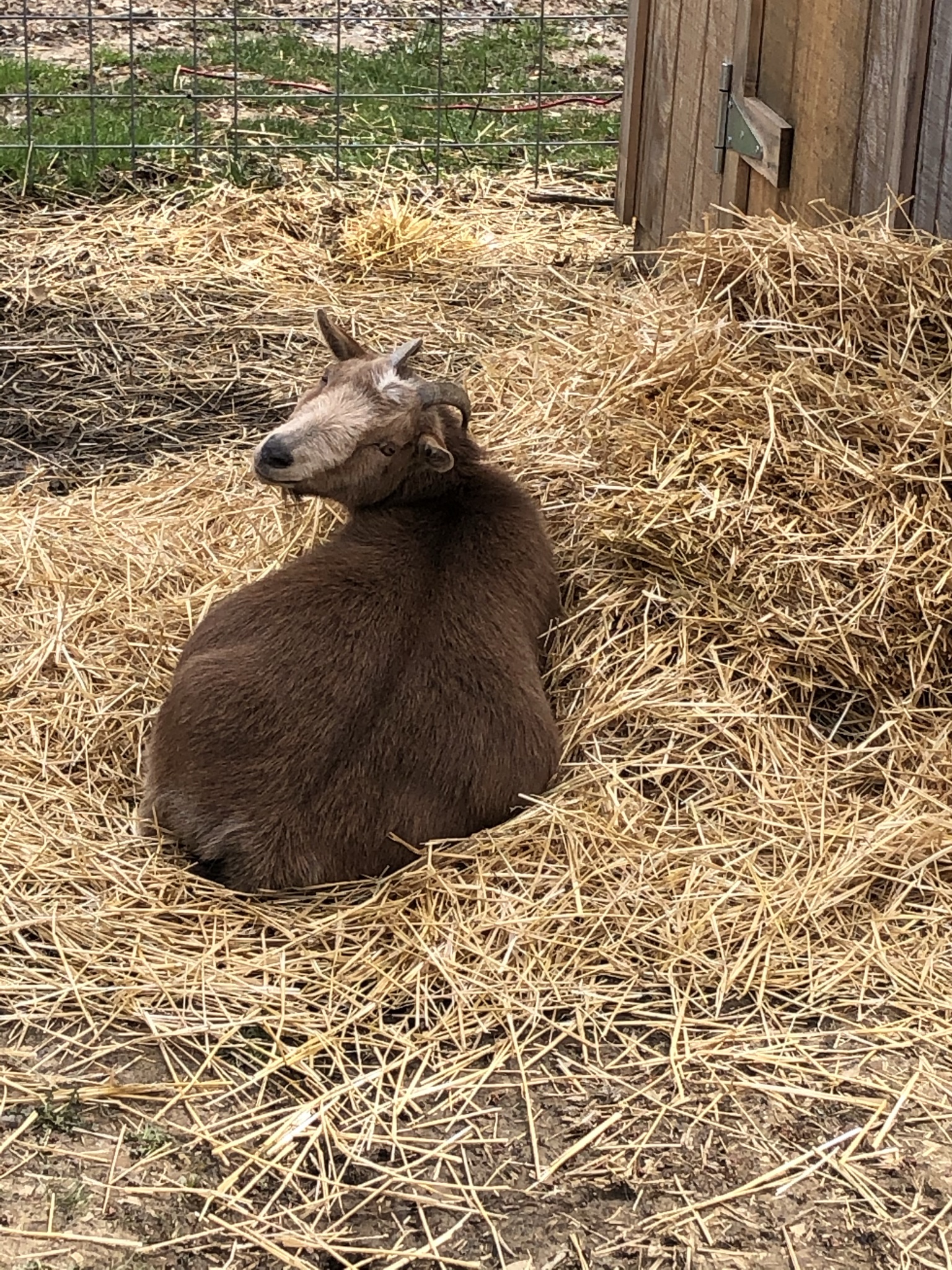 Currently, we have 20 sanctuary residents all with a story to tell. After all they've been through they still love us unconditionally. Our mission and our motto is "Peace for all beings."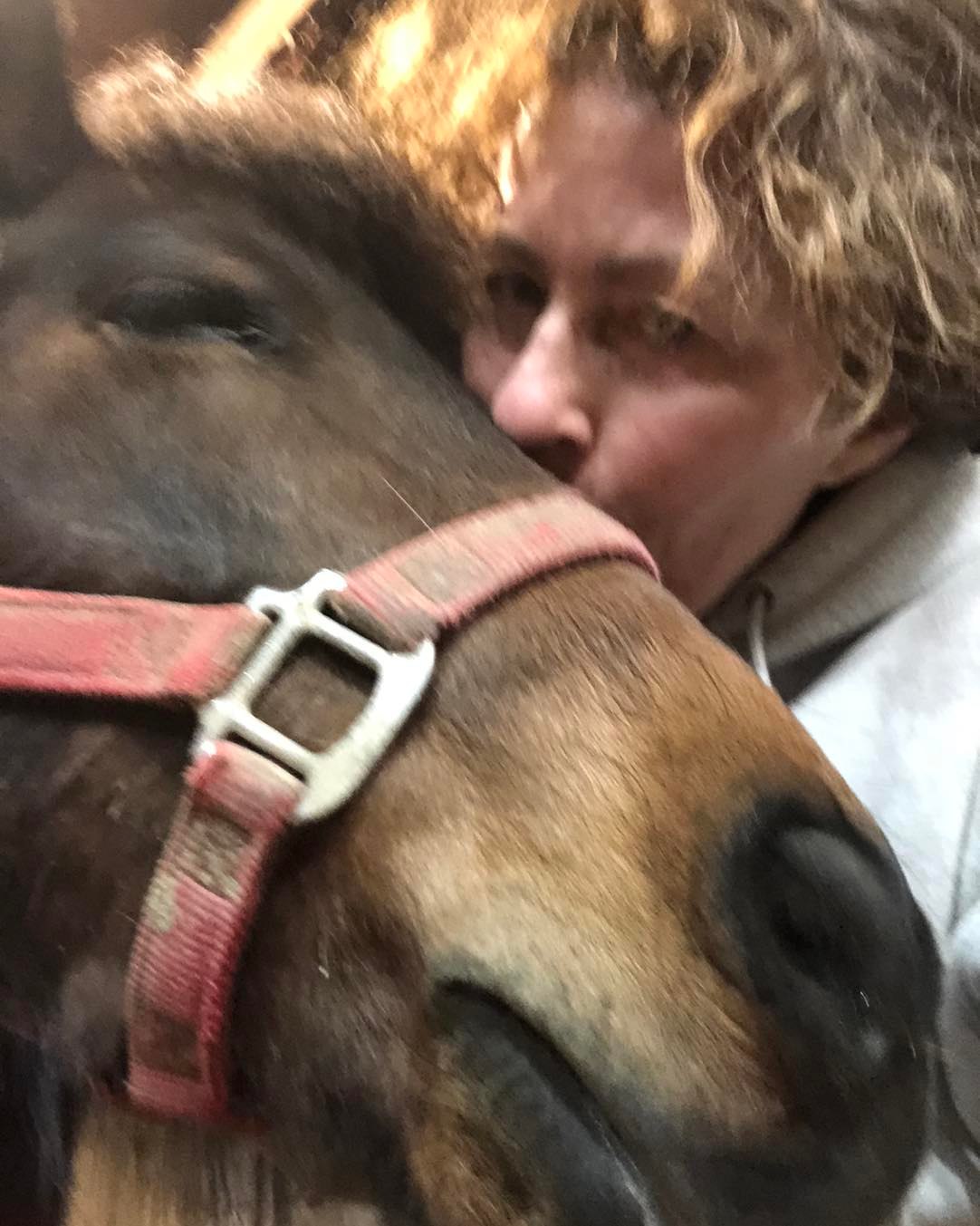 I started Shangri La Farm Sanctuary7 years ago. It has literally always been my dream to do so. It is my heart song. Shangri La has become what it is because of my husband Jeff, who builds buildings, puts up fences, fixes what needs to be fixed. We rely on donations to keep the precious beings at Shangri La. Our monthly budget for hay, grain, bedding and ferrier visits is $1,400.If you are unable to donate another way to help us is to share our story and the stories of our residents. Like our page and invite others to do so. We thank you for taking the time to visit our website. Peace for all beings.
We have rescued senior dogs with disabilities for over 14 years now. We pull them from kill shelters and give them their furrever home until it's time for them to cross the Rainbow Bridge. We have adopted them at with cancer, arthritic, blind and deaf. They have been relinquished to shelters unwanted due to their old age afflictions. To date we have pulled over 13 dogs from kill shelters as well as adopting from rescue groups. Avalon perhaps has the most horrific story of all. She was pregnant with three pups. Along with 118 other dogs in a 700 square foot cottage she was rescued! Some of the dogs were literally stuck to the bottom of their cages. Wire cutters had to be used to open the cages and free them all. She is now a happy little princess and has graced us with her presence for the last 12 years. We also have 3 other rescues. Poppy had to have her leg amputated because she was left to lay for 3 days on a farm after being run over. The owners did nothing to help her until the 4th day. They surrendered her to the vet who then amputated her back leg. To see her you wouldn't know she has anything different about her. Little Ollie was a breeder dog. Never out of his cage, never saw grass for five years until we got him 8 years ago. Merlin was also from a hoarder. He is close to 11 years old now.
Shelley, Jeff and all our sentient beings here at Shangri La Farm Sanctuary. 
Shangri La Farm Sanctuary belongs to the Tenets of a Sanctuary. This means we adhere to specific guidelines set forth by sanctuaries to make sure we take the utmost care of our residents. 
Please call or email us for help with placement within our sanctuary!