Shangri La has grown in the last year! We have welcomed Bonnie and Clyde, 2 goats. We got a call from a sheriff in Lawrence Township who asked if we'd rescue them and we said of course. They had lived outside with no food or water for 3 years in the heat, the cold and the rain! Welcome to Bonnie and Clyde. Our next rescues were Miss Daisy and Mr Elmer. Daisy is a special needs calf from a dairy farm in SE Ohio. She was born with no fur. We agreed to bring her here providing they also gave us another calf to keep her company and they readily agreed.
We also moved the farm to 13 acres in Litchfield, Ohio. Please welcome our babies to their furrever home!! If you'd like to donate to our sanctuary please go to www.paypal.com, our email is [email protected] We are on the https://cash.app/ @peace4allbeings. We also use TSC in Wellington and Medina Ohio. We are registered with them as a 501c. We are on Amazon Smile and Chewy as well. Give us a shout to see what we need as far as grain, pellets, treats. Our hay supplier is
Miller Farms Custom, LLC, 330-635-4452 to have donated to us. Our monthly expenses are anywhere from $800 to $1,000.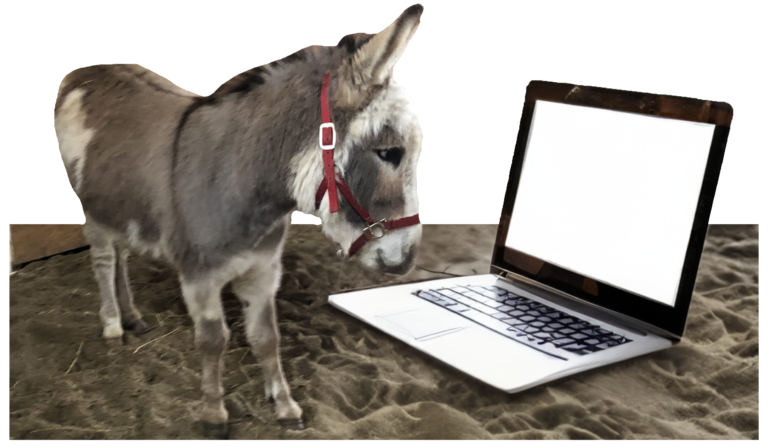 Please fill the form below or email us if you have any queries!